Member Spotlight: Cruise
Welcome to our Member Spotlight series where we explore the diverse companies developing autonomous vehicles for a safer, more mobile and more connected world. We spoke with Cruise about their current self-driving passenger services in San Francisco, Phoenix and Austin - as well as their upcoming plans to manufacture the next generation Cruise Origin in Michigan to secure American global leadership in the industry.
How is your company advancing autonomous vehicles?
Cruise is developing an autonomous vehicle fleet to safely connect people with the places, things, and experiences they care about. We firmly believe that the status quo of transportation is too unsafe, too polluting, and too inaccessible for too many people, and that fully electric autonomous vehicles can have profound social benefits in these and other areas. Cruise is headquartered in San Francisco, California where we are proud to offer a fully self-driving commercial service to the public. We recently expanded our self-driving passenger service to Austin, Texas as well as the Phoenix metro area, where we also offer autonomous goods delivery in partnership with Walmart.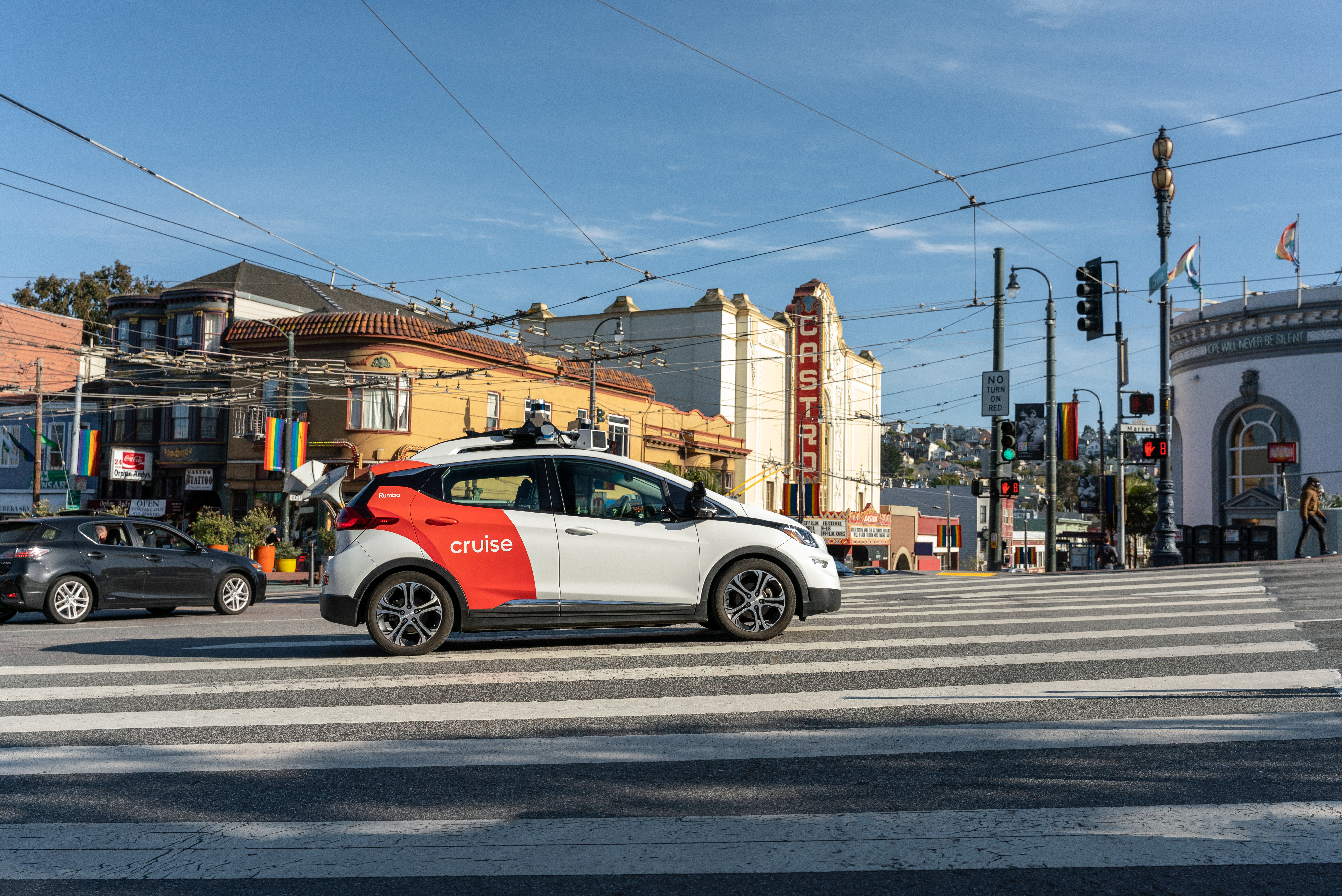 In 2023, we're excited to take AV technology to the next level with our next generation vehicle, the Cruise Origin - built at General Motors' Factory Zero in Michigan, contributing to thousands of jobs, and ready to come off the line this year. The Origin is a shared, zero-emission, purpose-built autonomous vehicle without traditional human operator controls, designed to comfortably seat up to six. The U.S. auto sector employs more than 10 million Americans and contributes more than 5% to our GDP, and technological leadership is at the center of that success. Cruise is committed to keeping the United States at the forefront of the global auto industry, developing our technology here and building our vehicles here.
What is an example of a challenge your company is solving for?
Fully 25% of Americans identify as living with a disability, with many unable to drive and left behind by existing transportation systems. Cruise firmly believes that AVs can – and should – be a part of the solution. Cruise is tackling this issue head on, including by actively developing a wheelchair accessible Cruise Origin that will allow wheelchair users to benefit from our driverless services, allowing for a more mobile, accessible and independent life. Progress on this vehicle has been informed by significant user research and engagement with stakeholders across the disability spectrum. That has built on our partnerships with organizations including the National Federation of the Blind and the American Council for the Blind, where we have engaged to improve product and service accessibility, among others.
We also continue to invest significant time and resources into building relationships with the disability community to understand how our services can serve the people who need it most. In 2023, Cruise is launching an Accessibility Council. This cross-disability council will consist of prominent members of the disability community and will provide an independent, external perspective on our programs, processes, and procedures to evaluate and inform our approach to accessibility.
Cruise also has a dedicated accessibility manager, who leads our engagement with stakeholders to gain valuable feedback and share updates about our work, as we continue developing our vehicles, products, and services, and to ensure we are meeting important transportation challenges facing this diverse community.
Why is the work of your company important?
As Secretary Buttigieg has made clear: "We're in the middle of a crisis of roadway deaths, and one of the many promises that exists are areas of promise with AVs..." AVs can be an important part of the solution to improving roadway safety - removing the potential for drunk, distracted, or drowsy driving - in addition to offering a sustainable, zero emission transportation option that can improve transportation equity and accessibility.
Cruise is proud to partner with General Motors, which brings more than a century of automotive leadership expertise, and the ability to together ensure that the United States remains the home of the global auto sector. The U.S. is not alone in recognizing the potential of AV technology to redefine global mobility and impact AI-driven sectors far beyond transportation. It is critical the United States remains the global leader in the field, and Cruise together with GM, is committed to that future, ensuring jobs, investments, and global standard setting capabilities remain here at home.
What policy solutions are most important for your company?
The AV industry does not need federal funding, and it does not need safety gates lowered; it needs the ability to unlock private resources at scale, at home. American companies are today ahead from a technological perspective, but the U.S. is notably behind with respect to public policy. For American companies to compete on fair footing, Congress must remove an artificial barrier established more than 50 years ago that limits private sector investment and innovation. This barrier takes the form of a cap on innovative non-traditional vehicles that have received NHTSA approval to operate, by limiting the number of vehicles able to be manufactured for commercial service. This restricts investment into innovative vehicle platforms (such as those lacking human operator controls), and represents a U.S.-only barrier that advantages foreign competitors. America's competitors face no such restrictions, and in fact, enjoy the backing and support of their home governments.
Ability to scale is directly tied to the domestic capital investment required to build, equip, and maintain manufacturing plants, train workforces, secure supplier contracts, and develop the technology at home. Raising the cap is critical to allowing this industry to succeed in the United States and can be done while maintaining all safety gates and regulatory oversight, and at no cost to the federal government.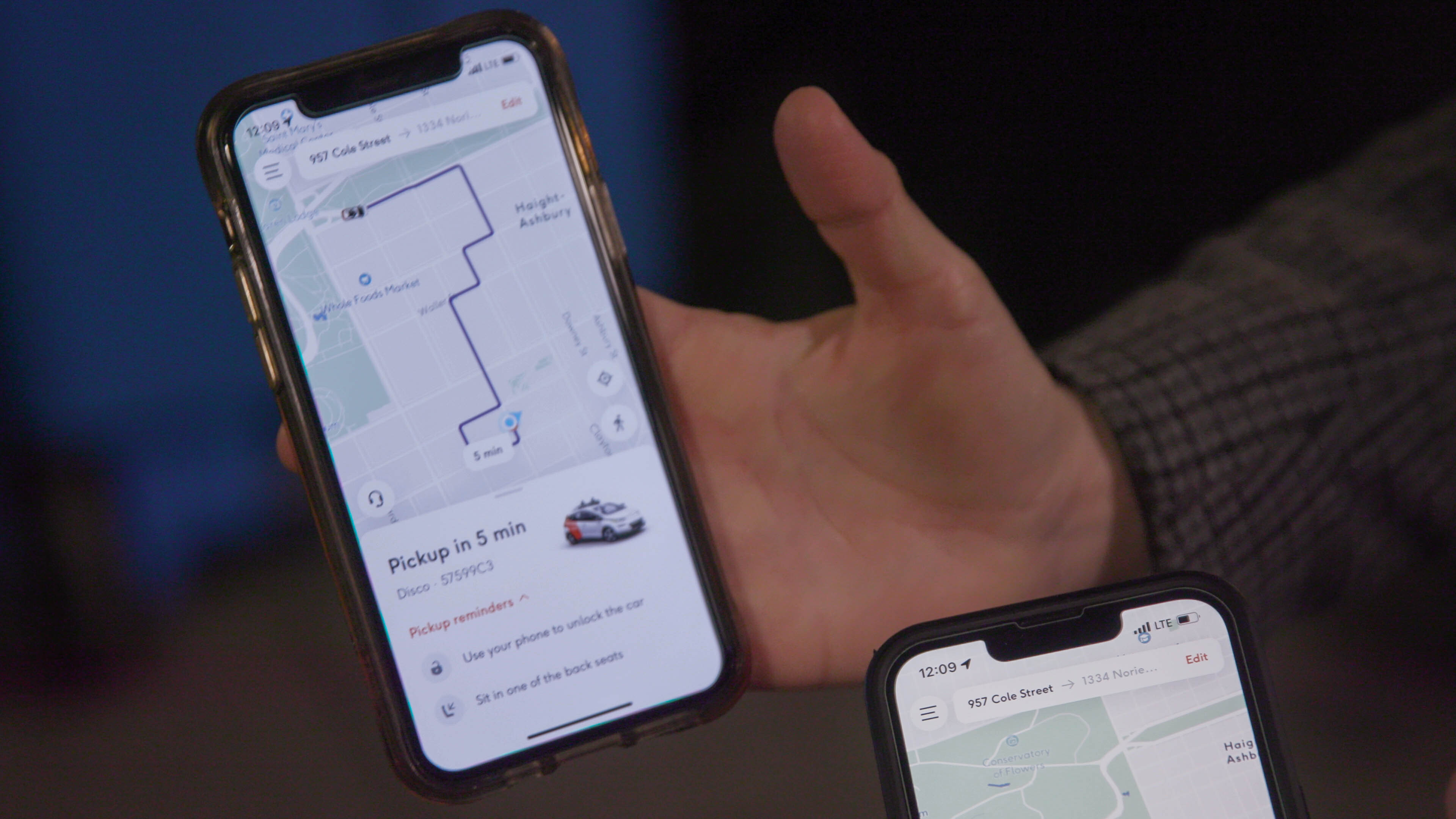 Why is your company a member of AVIA?
AVIA is a critical voice at a critical juncture. Self driving technology is no longer a question of "if," but "where." Companies like Cruise are today operating fully autonomous vehicles in a public-facing commercial service in major cities around the country. The question before Congress is whether American AV companies will be able to build and scale this technology domestically and maintain America's century-long leadership of the automotive industry, or whether the United States will cede the arena to foreign competitors. Cruise is proud to develop our technology domestically, build our vehicles domestically, support manufacturing and fleet operations domestically, and support parts suppliers domestically. For America to succeed in this arena, Congressional action is critical.