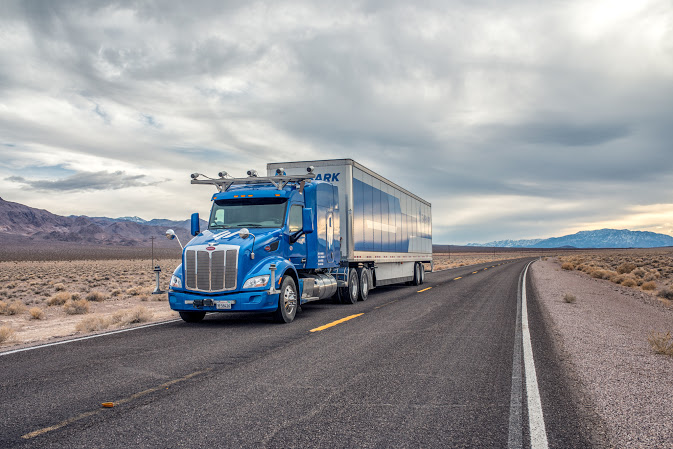 The Autonomous Vehicle Industry Association works collaboratively with lawmakers, regulators, and the public to accomplish the following:
Develop and promote policies that safely and thoughtfully advance autonomous vehicles (AVs) in order for the technology to realize its full safety and mobility benefits; and

Work with stakeholders to understand the broader societal and economic opportunities of AVs.
State and local governments have an important role in fostering the rapid and safe development of this technology by managing driver licensing, vehicle registration, determining vehicle servicing requirements, and compiling crash data. The Association believes states should continue to play leading roles in all of these areas with respect to AVs.
State and local policymakers: If you are thinking about taking action in your area to develop policies for AVs, we'd like to hear from you. Please take a moment to email us at info[@]theAVindustry[dot]org and let us know how we can help.