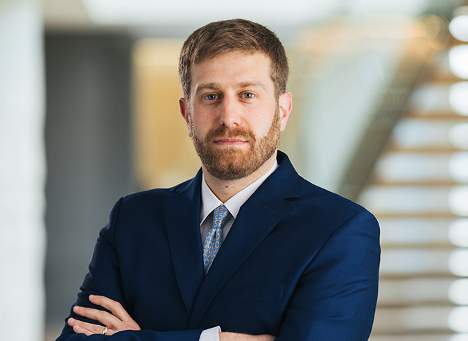 Ariel Wolf serves as General Counsel to the Autonomous Vehicle Industry Association (AVIA). He advises on legal and policy issues, and engages with state and federal policymakers, including testifying on the Association's behalf.
Previously, Ariel served in the U.S. Department of Transportation, where he helped develop the agency's policies and priorities governing autonomous vehicles and spectrum. Prior to that, Ariel worked as a senior policy advisor in the U.S. Senate. Based in Washington, DC, Ariel leads the Mobility and Transportation Technology team at Venable LLP, where he also is a member of the firm's eCommerce, Privacy, and Cybersecurity Practice Group. He received his law degree from Georgetown University Law Center and his bachelor's degree from Harvard College.
Please email press [at] theAVindustry [dot] org if you're interested in scheduling an interview.